Own a Franchise
WHAT IS VILLAGE EAST GIFTED?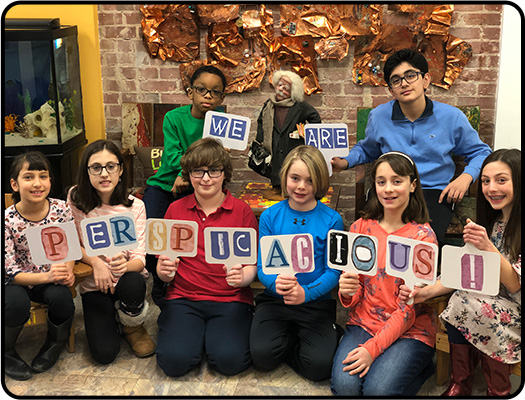 Most supplemental education franchises are only offered afterschool for remedial students or those who want to improve their academic performance in school. Village East Gifted, established in 2007, offers a highly-creative, academically-rigorous curriculum exclusively for gifted students or those performing above grade level, ages 4-15.
All lessons are presented at the high school level to ages 4-15 and adapted after determining the highest level of comprehension in each class. Through the years, VEG has become a "prototype society" for higher learning providing remarkable, mind-expanding experiences through its Phillips RBM (Reawakening Brilliant Minds) Approach®.
This trademarked teaching methodology offers non-linear, intellectually-challenging lessons with a strong emphasis on the perfection of the written word.
Weekly classes are held during the day (ages 4-5), after school (grades K-10) and on the weekends (grades 2-10) between September and June. Summer STREAM (Science, Technology, Research, Engineering, Art, Mathematics) workshops are offered during the day and evenings in July and August.
Investor Profile
Please provide us with the information below and we will contact you to discuss the Village East Gifted Franchise offerings.
Desired Franchise Location:
Our Mission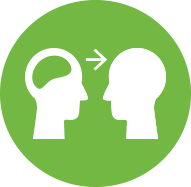 To provide a learning environment facilitating creativity and intellectual growth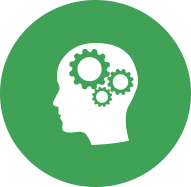 To adapt the curriculum according to each student's intellectual abilities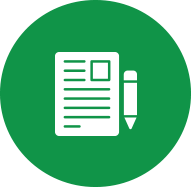 To endorse the importance of writing proficiency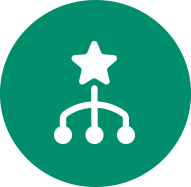 To present curriculum in all subject areas to help develop new interests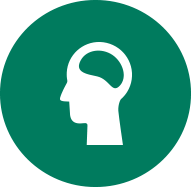 To offer academically rigorous lessons in exciting and entertaining ways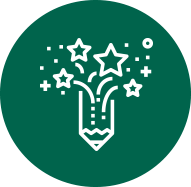 To make every class challenging, engaging and… irresistible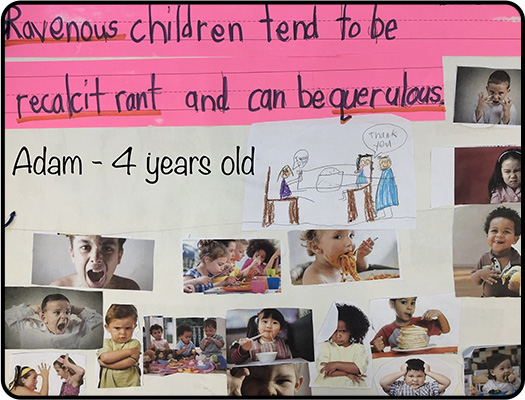 Our Industry
Out of 73.9 million children, ages 0-17, in the US, over 3.5 million children have been classified as gifted… which does not include the "undiscovered" ones who do not have IQ testing in their schools. In addition, the Flynn Effect, which is the consistent rise in IQ over the past few decades, has led to even more gifted children in need of services.
However, as our schools continue to cut budgets, gifted and talented programs are often the first to go. Why? Because they feel that gifted students, and those performing above grade level, are doing "fine" and don't need help. Consequently, these future leaders have to patiently sit in their classrooms constantly being re-taught what they already know.
While most kindergarteners are learning how to read, gifted students are reading several books a day about human anatomy and dwarf planets. After a short time, their motivation to learn, and eventually, to pursue challenging careers diminishes. Parents begin searching, often when their child is just two years of age, for a program to meet his/her "special" needs.
Village East Gifted franchises have entered a market at a perfect time. They are an integral part of the U.S. supplemental education market which is now in the top 200 of fastest growing franchises on the planet. And this trend is projected to grow 51%... (a total value of $2.04 billion in revenues) by 2026.