Summer Steam Program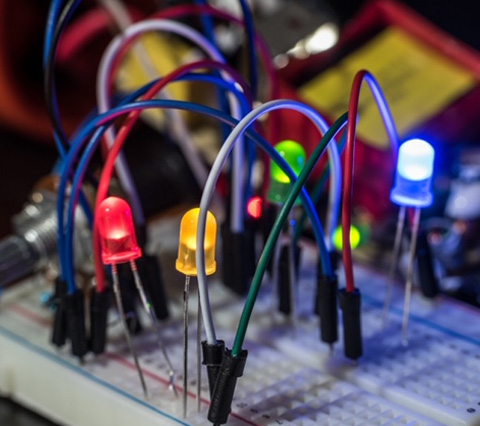 Program Description
The Summer STEAM Program 2019 For Young Scholars offers STEAM workshops that combine science, technology, math, engineering and business with artistic expression engaging the multiple intelligences of each participant. There are seven workshops from which to choose between June 25-August 28. You can select one or all that is (are) appropriate for your child's grade level. Every workshop is different and all are on a first-come-first-served basis. The minimum number of participants per workshop is 5 and the maximum is 15. Drinks, snacks and frozen treats are provided during each workshop. Village East Gifted offers nut-free, gluten-free, soy-free, sugar-free, dairy-free, vegan and organic options.
Facilities
The Summer STEAM Program 2019 For Young Scholars is offered at two locations:
Village East Gifted of Huntington
33 Walt Whitman Road, Suite 111
Huntington Station, NY 11746
Village East Gifted of Roslyn
216 Mineola Avenue
Roslyn Heights, NY 11577
Both locations are state-of-the-art, air-conditioned facilities with Smart-boards in every classroom as well as MacBook Pro laptops, iPad Airs, iMacs, ultra-high speed internet, laser printers, professional grade, high-power compound digital microscopes, and 3D Printers.
Qualifications
All gifted and talented participants in grades K-8 are eligible. A minimum IQ score of 130 (OLSAT, Stanford-Binet or Wechsler IQ Tests) is required as well as proof of testing in the 90% percentile or higher on state and/or national standardized tests. All parents of young students, without test scores, who show signs of giftedness, must schedule a phone interview and/or curriculum assessment to determine his/her academic competency and critical thinking capabilities.
Tuition
Tuition rates are listed on the Summer Steam Program Schedule page. All payments are processed through our website via Paypal, debit or credit card. If the total tuition is over $1000, a payment plan can be set up. A 50% deposit is required to register your child. The remaining balance is charged to an approved credit card on file on May 1, 2019.
The following discounts are offered:
20% sibling
10% military families
20% off each workshop after two are selected per child
Refunds/Credits
Refunds are not offered after May 1, 2019. If requested, in writing, credits will be issued for future VEG classes, special programs or private enrichment sessions. The participant must qualify for the VEG academic school year program (September-June), as determined by the executive director, and the appropriate classes must be available. Credits must be used by June 1, 2020. If a workshop does not meet the minimum enrollment criterion, VEG will notify the participant's family no later than seven days before the start of the workshop and a refund or credit will be issued.
All material, content, concepts or other aspects of this curriculum are subject to international and United States Copyright Laws, and any copying, reproduction, redistribution, modification, imitation, derivative work or other use is prohibited and constitutes an infringement unless the express written consent of the copyright owner is obtained in advance. Also, note that VILLAGE EAST GIFTED® and PHILLIPS RBM APPROACH® are registered trademarks and contain teaching methodologies and named instructional units that are included in the VILLAGE EAST GIFTED® copyrighted curriculum 1984-2019.