Daytime Schooling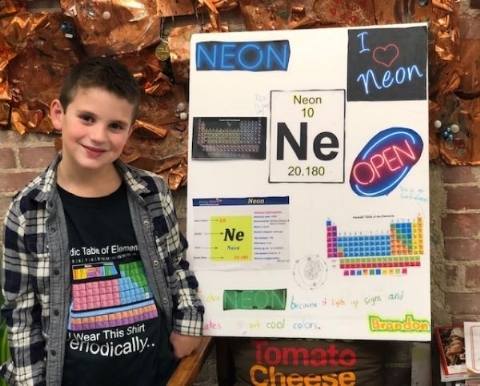 To help supplement the inconsistent educational experience during this COVID-19 pandemic, Village East Gifted is offering 2-3 hour daytime pod classes, in-person or via Zoom, in all subject areas, between 9 and 4 PM.
Our renowned curriculum now includes more key components of the state mandated curriculum to help our students master the skills they might have missed while engaging in VEG's rigorous academic activities and research-based STREAM projects.
Classes cover the following academic subjects with a strong emphasis on writing proficiency: writing, grammar, linguistics, Latin, social studies, SAT vocabulary, business/marketing, statistics, computer-assisted designs, orthography, global studies, geology, marine biology, geography, STREAM (fields of science and math), practical and applied mathematics, public speaking, international cultures, exotic languages, creative problem-solving, essay writing, idea sequencing, research and study skills, and American sign language.
Students, ages 4-15, need to have proof of advanced academic proficiency in order to qualify. Instruction is implemented 1 to 3 years above grade level.
To apply, go to:
Schedule An Interview
.
For a curriculum overview, go to:
Our Curriculum
.