Daytime Schooling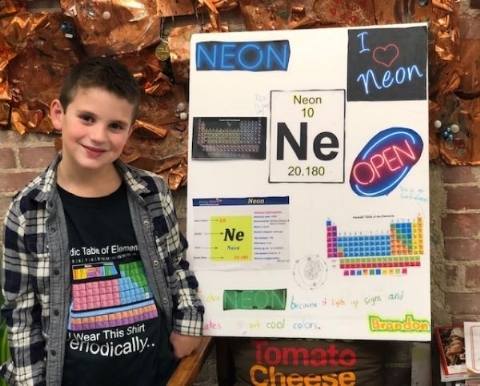 To help supplement the inconsistent educational experience during this COVID-19 pandemic, Village East Gifted is offering Daytime Schooling, in-person or via Zoom, in all subject areas, between 9 and 4 PM.
Students, ages 4-15, need to have proof of advanced academic proficiency in order to qualify. Instruction is implemented 1 to 3 years above grade level.
Classes cover all academic subjects with a strong emphasis on writing proficiency. Students can also attend classes after school, in the evenings or on the weekends. The schedule is based on the students' district attendance requirements and our teachers' availability.
To apply, go to:
Schedule An Interview
.
For a curriculum overview, go to:
Our Curriculum
.