Stream (Ages 6-12)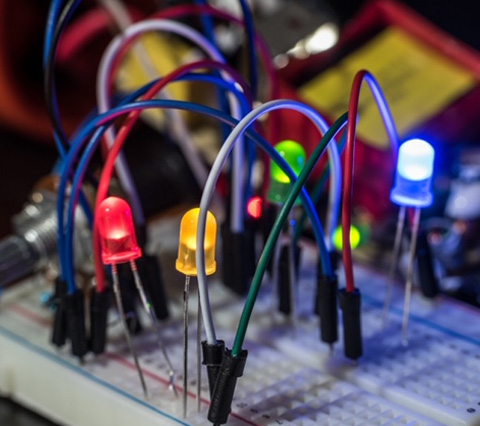 OVERVIEW AND CURRICULUM
STREAM (Science, Technology, Reading, Engineering, Art, Mathematics), for ages 6-12, is integrated into the weekly CORE curriculum classes and includes one or more of the topics below: earth science, microbiology, virology, anatomy/physiology, meteorology, zoology, bio medical Art, mathematics, geology, gemology, underwater archeology, international business, civil engineering, entrepreneurship, STEAM professions, architecture, geometry, physics, chemistry, and pre-med studies.
STREAM Summer Program (Ages 6-15)
Village East Gifted offers an extensive STREAM summer program consisting of three, four or five day workshops held Monday through Friday during the day and in the evenings. Past workshops have included civil engineering, microbiology, virology, anatomy/physiology, creative infrastructures, culinary art, modern physics, earth science, entrepreneurship, zoology, electrical engineering, robotics, oceanography, geometry, aquatic creature making, saponification, economics meteorology, Newtonian mechanics, trigonometry, pre-calculus and exotic languages.