The Johns Hopkins Center for Talented Youth (CTY) and Village East Gifted Enrichment Center Co-Host a Free Event
October 28, 2015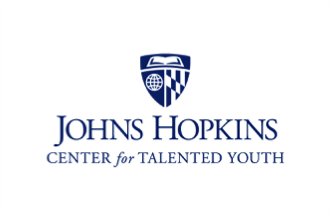 The Johns Hopkins Center for Talented Youth (CTY) and Village East Gifted Enrichment Center are co-hosting a free event Saturday, Nov. 21 for families of bright students in grades 2-8, and we hope you'll join us.
As you may know, CTY develops the academic talents of exceptionally bright students from around the world through our signature summer programs, online courses, academic counseling, and family learning adventures. The one-hour event on Nov. 21 will help families understand the many programs and services CTY offers, including financial aid and scholarships.
Know someone who might be interested in CTY? Invite him or her, and a parent, to come along. Village East Gifted Enrichment Center will provide educational activities for the kids while their parents learn more about opportunities for bright students. Light refreshments will be served.
CTY INFORMATION SESSION
SATURDAY, NOVEMBER 21, 2015
THREE SESSIONS: 10-11 A.M., 11-12 A.M., AND 1-2 P.M.
VILLAGE EAST GIFTED ENRICHMENT CENTER
SUITE 111
33 WALT WHITMAN ROAD
HUNTINGTON STATION, NY 11746
To RSVP, please fill out the form below: